Company List for All Kinds Of Cars / 4 WDs | Page : 3
Baimish Techno Systems Pvt Ltd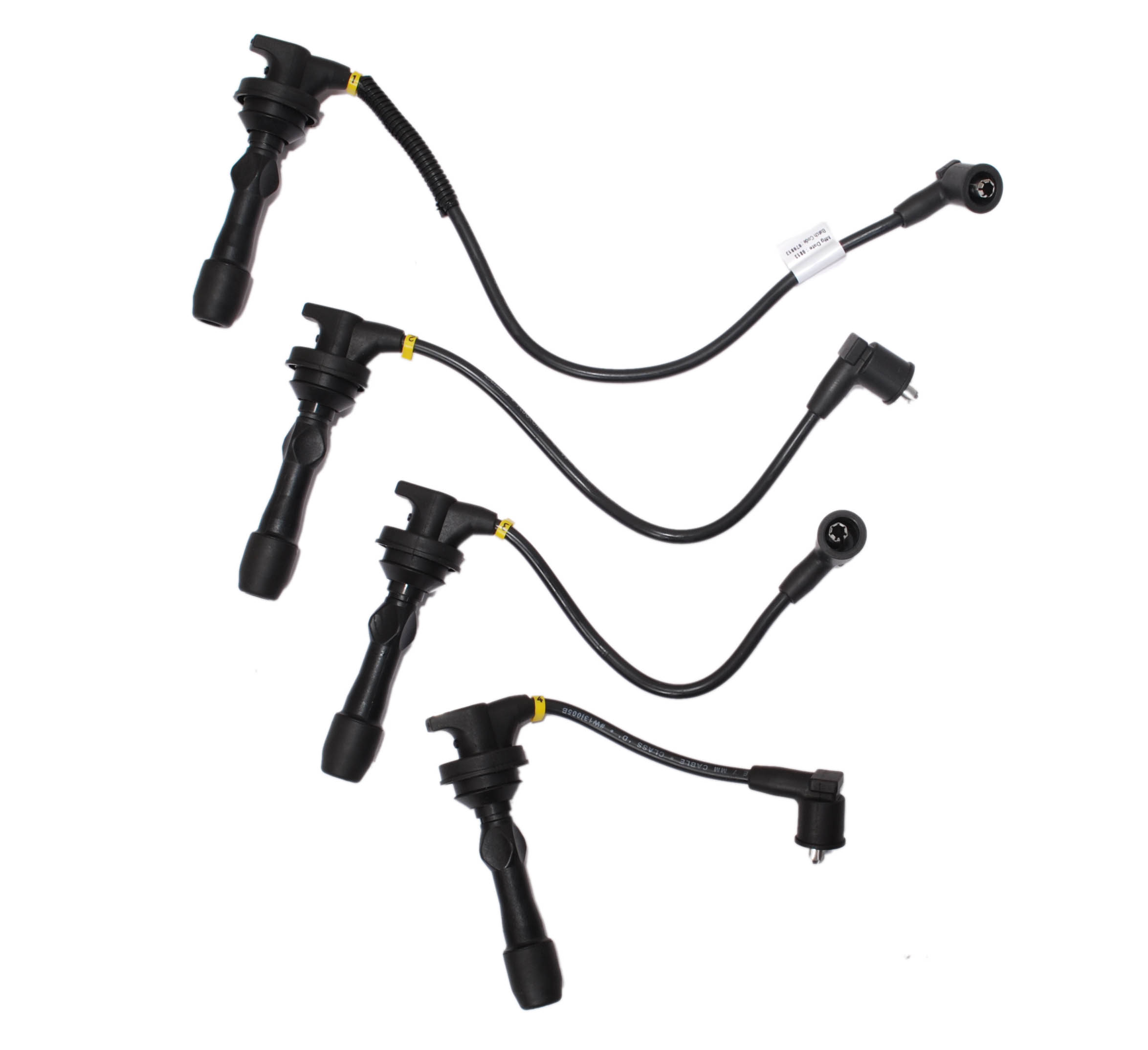 Description:
Baimish is an ISO 9001 :2008 certified company engaged in manufacturing of Ignition Wire sets.We are supplying to some of the leading auto component MNCs.
Product Details:
High Tension Cord Sets/ Ignition Wire Sets
Address:
G84-UPSIDC SITE V KASANA GREATER NOIDA GAUTAM BUDH NAGAR UP
Telephone:
+91 120-  2341517 / 6548415
Website:
quality@baimish.com
Inquire
Beser International Automotive Ind. And Foreign Tr. Co. Inc.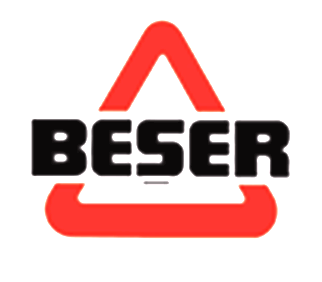 Description:
we are one of the largest friction elements producers in Turkey. Our good quality range of products includes all types of brake disk pads, brake linings, brake shoes and clutch facings for all kind of passenger cars, commercial and heavy vehicles. If we have the chance we will be pleased to cooperate with you. Please dont hesitate to contact me for any price quote and I will be pleased to offer you best possible prices.
Product Details:
friction elements
Address:
Akçay Boulevard No:144/1 AEGEAN FREE ZONE Gaziemir / IZMIR / TURKEY
Website:
bassam.ali@beser.com.tr
Inquire
Product Details:
Japanese used cars
Website:
lan@carfromjapan.com
Inquire
Information, Buyers & Projects guide for the Automotive and Spare Parts Industries