Company List for All Kinds Of Cars / 4 WDs | Page : 6
JABAL ALI AUTO SPARE PART TRD LLC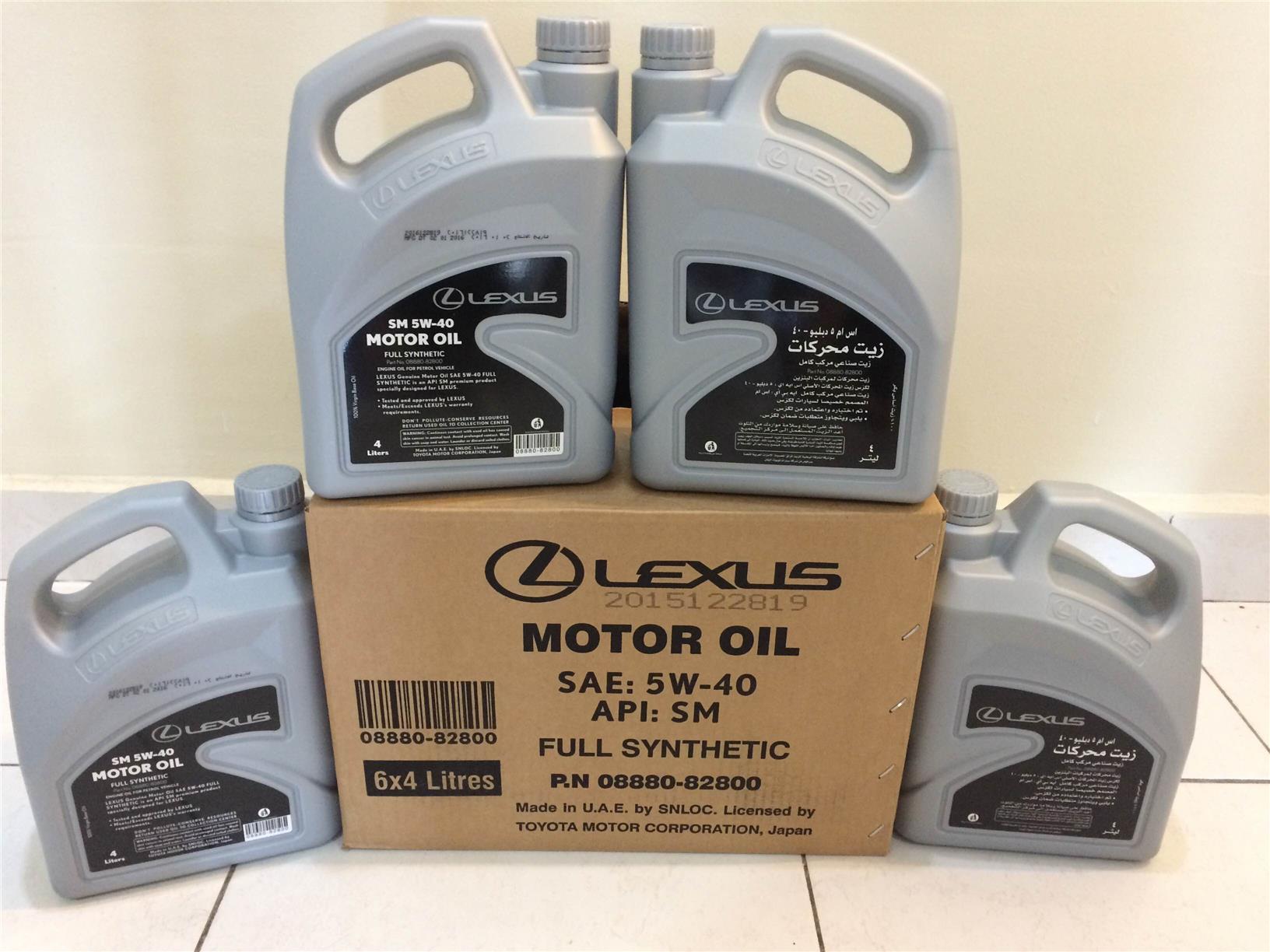 Product Details:
AUTO SPARE PART
Telephone:
00971505038286
Website:
fhusain079@gmail.com
Inquire

Description:
KATSON POLYMERS IS AN ISO / TS 16949.2009 CERTIFIED COMPANY MANUFACTURING HIGH QUALITY AND HIGH PRECISION AUTOMOBILE RUBBER COMPONENTS, SPECIALISTS IN MOULDED RUBBER COMPONENTS. WE KATSON POLYMERS HAVE ALSO DEVELOPED PRODUCTS FOR INDUSTRIAL SECTOR & FOR HOME APPLIANCES SECTOR. WITH A VIEW TO BECOME A WORLD CLASS COMPANY, WE HAVE BEEN SYSTEMATICALLY UPGRADING OUR QUALITY SYSTEMS, TECHNICAL AND R& D BASE. KATSON POLYMERS IS HIGHLY ENERGETIC VISIONARY CORPORATE WHO BELIEVE IN PROVIDING COMPREHENSIVE SOLUTIONS FOR COSTUMER NEED.
Product Details:
Rubber Molded Components
Telephone:
+91 9448117759
Website:
katson@katsonpolymers.in
Inquire
Description:
) We are genuine manufacturer and supplier of auto rubber parts.
Product Details:
AUTO RUBBER PARTS
Address:
PLOT NO -439, STREET NO -04 ANAND PARVAT INDURSTRIAL AREA NEW DELHI -110005
Website:
kanhaya@kmpauto.com
Inquire
Information, Buyers & Projects guide for the Automotive and Spare Parts Industries