Company List for Car Accessories | Page : 66
XIAMEN NBR BEARING CO. LTD.

Description:
Xiamen NBR Bearing Company Limited ( the Former is Naser Roun Industrial Co., Ltd ) as one of the leading manufacturer of various kinds of bearings / housings / Agricultural / industrial bearing, spherical plain / roller bearing, steel balls,.including Automotive / clutch / hub bearing, water pump..etc. in different material of chrome steel, stainless steel, thermal plastic, etc. under reputed registered brand named \'NAS\' market to the European Union and \'NBR\' to the worldwide markets. We established in the year of 1975 and having over 30 years of experiences today
Product Details:
Automotive and General Bearings
Address:
3505#,Yixiang,Building,No.106, Changqingbeili,Xiamen 361012
Telephone:
0086-592-5337356
Inquire
Xingyuan Motorcycle Accessories Co., ltd

Description:
Renqiu Hengfeng Machinery Accessories Co., Ltd., established in 1980, is a professional manufacturer of motorcycle chain wheels, gear wheels and other wheels. Under requirements of international standards, our products are processed by advanced technologies and checked by strict quality-control system.
Product Details:
motorcycle chain wheels, gear wheels and other wheels.
Address:
Chain wheel base shimenqiao Town, Hebei, 062556
Inquire
YAMABASE ENGINE PARTS CO., LTD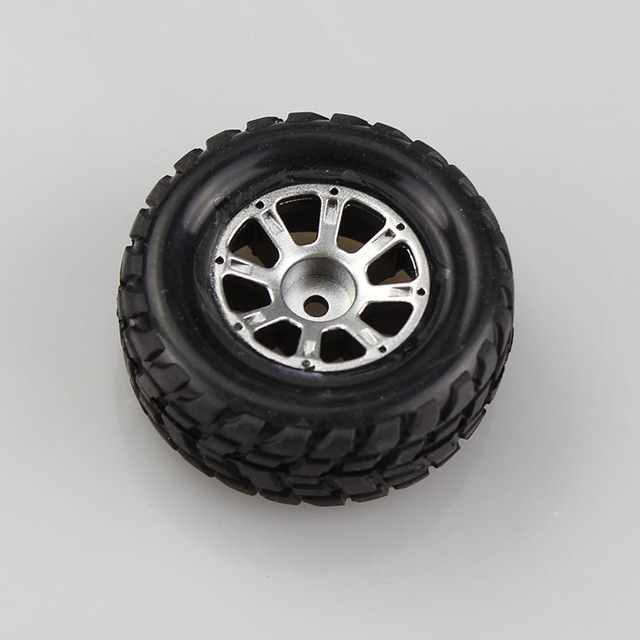 Product Details:
TUBE , TYRE,CONNECTING ROD,CRANKSHAFT
Inquire
Information, Buyers & Projects guide for the Automotive and Spare Parts Industries