Company List for Car Care Products | Page : 1
ALRAHMAH AUTO SPARE PARTS LLC

Description:
Al Rahmah Auto Spare Parts L.L.C has been in the automobile spare parts business in Dubai since 1988. Over the years, Alrahmah has evolved into a major supplier and distributor of wholesale car parts and auto body parts of all major automobile brands in the Middle East Region. As a major exporter to all African countries, Iran, Iraq, GCC countries, etc. we deal in only world class auto parts and spare parts at very affordable prices
Product Details:
car parts , auto body parts
Address:
P.O. Box: 16549, Dubai
Inquire

Description:
Since 2000 the company's certification according to international standard ISO 14001 has become a process of continuous improvement in all company's branches and activities. Through the implementation of system measures filled with necessary mainly financial resources the company's management committed itself to fulfillment of appointed tasks and goals. The environmental policy of BRISK Tábor a.s. represents a documented commitment of company's management in which company's attitude toward environmental management system is defined.
Product Details:
SPARK PLUGS,GLOW PLUGS, SENSORS,CAR BATTERIES, IGNITION CABLES
Telephone:
420 381 492 233
Inquire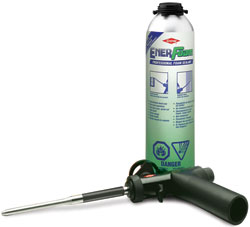 Product Details:
polyurethane sealant
Telephone:
86-769-82068861
Website:
pustar@pustar.com
Inquire
Information, Buyers & Projects guide for the Automotive and Spare Parts Industries