Company List for Car Care Products | Page : 3
HARRIS SILICONES & GLASS (PVT.) LTD.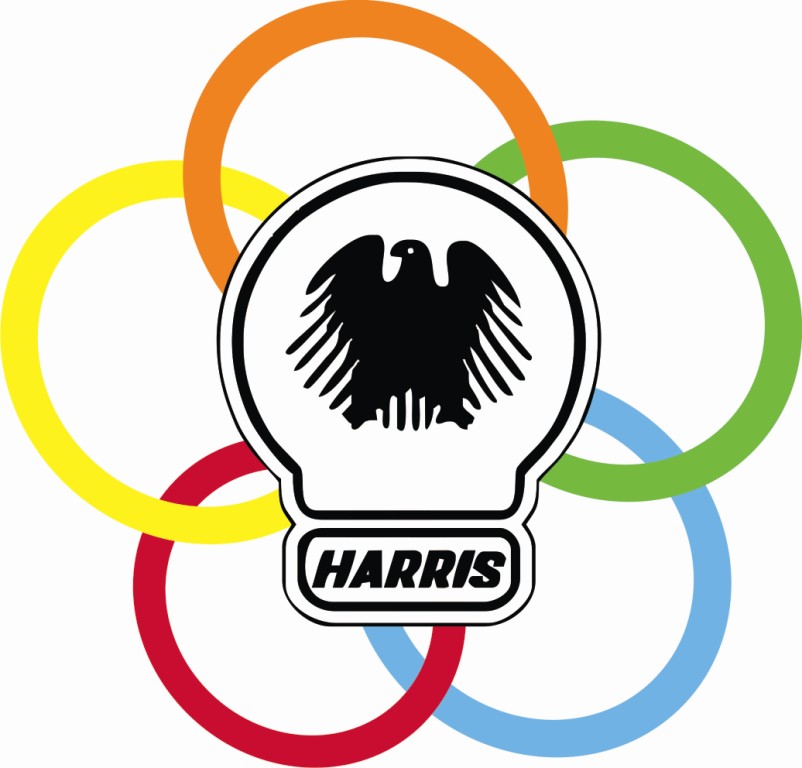 Description:
At Harris Silicones, we always put our customers first. Whether it is providing the highest quality of products, giving the most competitive prices, or innovating new solutions. We are always looking to provide you with the solutions you need. We offer a comprehensive range of sealants for almost every purpose. Our products range from cost-effective multipurpose acetoxy sealants, to high performance Structural Glazing & Insulation Glass Sealants.
Product Details:
Silicone Sealant, Car Care, Adhesives, Mold Release & Emulsion
Address:
20km Ferozpur Road Anam Road, Al-Noor Town Farooq Industrial Estate Lahore, Pakistan
Telephone:
0092-35950324-27
Website:
harris.shaikh@gmail.com
Inquire

Description:
SINCE 1982 WE PRODUCE HIGH QUALITY AUTO REFINISING PRODUCTS.
HB BODY S.A. was established in 1982 with the aim to produce and distribute high quality products for the automotive refinishing industry. We are based in Thessaloniki Greece in self owned establishments. Ninety percent of our products are exported to sixty seven countries all over the world, whilst still holding the lead position within the Greek market place. HB BODY S.A. has three subsidiaries in the United Kingdom, Bulgaria, Spain and marketing - promotion centers in Serbia - Russia. Within Greece we also have a distribution centre in Athens covering southern Greece and the islands
Product Details:
AUTO REFINISING PRODUCTS
Address:
HB BODY S.A. INDUSTRIAL AREA SINDOS - THESSALONIKI
Inquire

Description:
The company INTEC S.r.l., Industria Tecno Chimica (Technical-Chemical Industry), was founded in 1971 in Calerno – Sant'Ilario d'Enza in the province of Reggio Emilia-ITALY. From the very beginning the company specialized in the production and marketing of chemical products based on polyester resins. The know-how developed by this company in over forty years of business enabled us to create an extremely diverse range of products with "SLEM" brand.
Product Details:
putties, primers, clearcoats, hardeners, protectives, polishing products, etc.
Address:
Via Edison, 4 42049 Calerno, Sant'Ilario d'Enza (RE)
Telephone:
39 0522-909727 / 393487045704
Website:
massimiliano.m@intecslem.it
Inquire
Information, Buyers & Projects guide for the Automotive and Spare Parts Industries