Company List for Oil value Lubricants | Page : 1
Product Details:
Automotive Lubricants, Industrial Lubricants, Additives and Intermediates,Lithium Soaps and lithium complex Soap Greases, Lubricants for agricultural equipments, Tailor made solutions- technical consulting services
Address:
Delek Lubricants, P.O. box 9010, Lod 71502022, Israel.
Website:
www.deleklubes.com
Inquire
AFRICA FUELS & LUBRICANTS LTD

Description:
Africa Fuels & Lubricants LTD (AFAL) has signed a distribution agreement with Chevron Lubricants, owner and producer of Chevron, Texaco and Caltex-branded lubricants and one of the global leaders in fuel and fuel additive technology. The agreement gives AFAL authorized distributor status for lubricants under the Caltex brand.
Product Details:
Delo and Havoline brands,industrial lubricants
Address:
Mudher Industrial Complex, Godown No. 5, Mombasa Road Post Box. No: 215-00623, Nairobi - Kenya
Inquire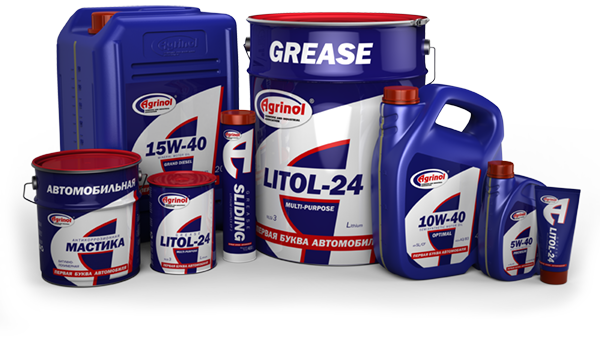 Description:
AGRINOL company is the Europien manufacturer of lubricanting materials, oils, greases, cooling liquids and car care products. Additional information could be found on our web-site: www.agrinol.ua
Product Details:
Lubricanting oils, greases, cooling liquids
Address:
Melitopolskoye h-w, 84/1, Berdyansk, Ukraine
Inquire
Information, Buyers & Projects guide for the Automotive and Spare Parts Industries