Company List for Oil value Lubricants | Page : 9

Description:
The Company manufactures and distributes lubricants/motor oils, antifreezes/coolants, brake fluids and screenwashes. The company represents two brands of its own (Silver Wheel and E-TEC) and five partner brands produced under strict control of MWS technicians.
Product Details:
lubricants/motor oils, antifreezes/coolants, brake fluids and screenwashes
Telephone:
493 4130868396
Inquire
New Vision Lubricants Industry LLC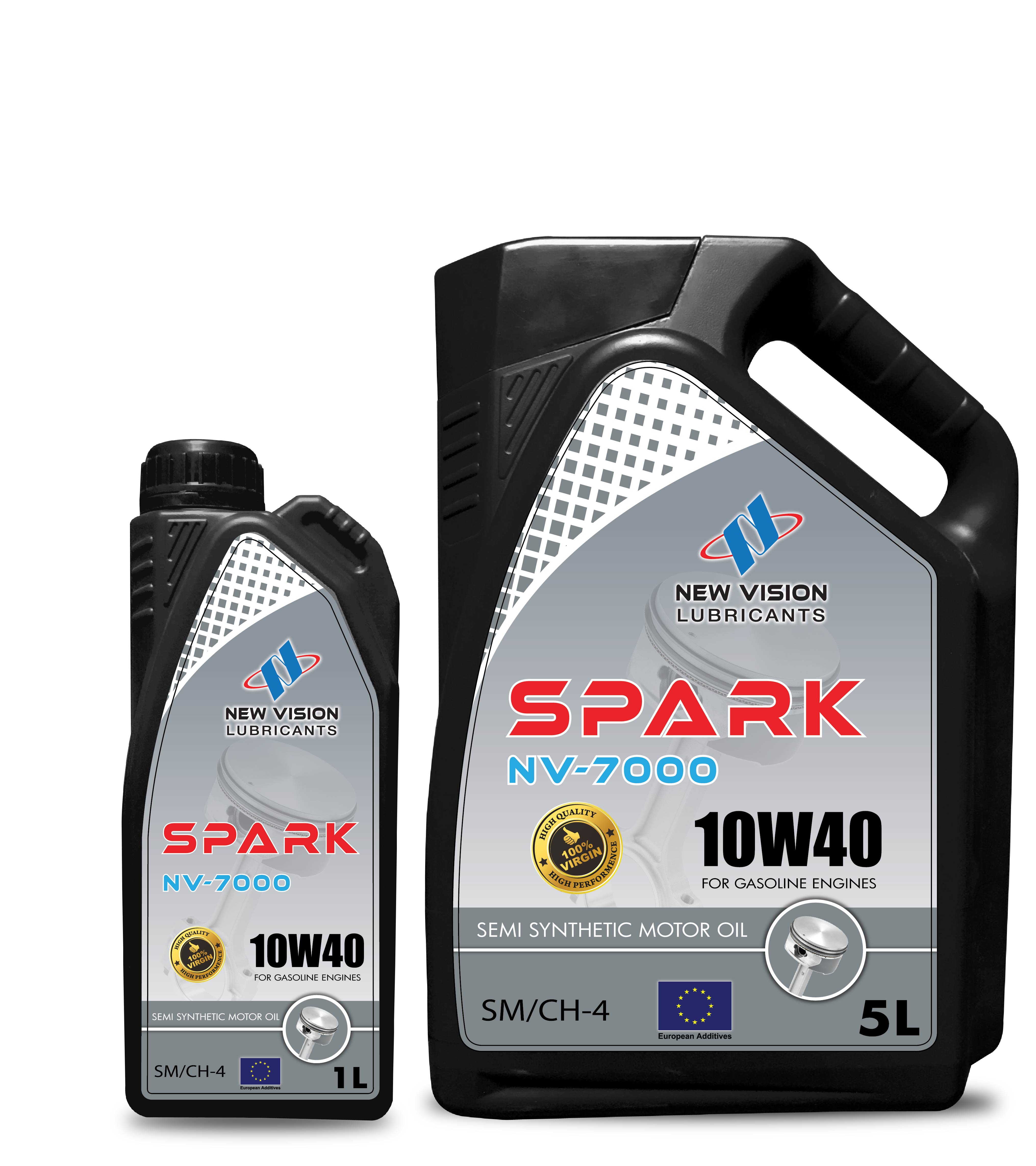 Description:
We are pleased to introduce ourselves as Manufacturer of Industrial, Automotive and Marine Lubricants based in the Ajman New Industrial Area, United Arab Emirates. New Vision Lubricants Industry LLC carries over 30 years of combined technical experience in Lubricants Industry with a blending plant of 35000 Metric Tons per year; New Vision is serving customer needs in Middle East, North/East/South/West Africa, Central/South Asia markets and various other markets worldwide by providing sole distributorship. We have invested with an open heart to develop New Vision brands that are engineered to cater various demands of customer's requirements and major OEM's recommendations. Our products are blended with high quality Virgin base oils, authentic and proven Additive with accredited and patent formulation schemes, resulting in far superior quality in terms of increased efficiency, extended drain periods, better Engine protection, lower oil consumption, lower wear & tear and Easy start up. We are looking forward to receive your inquiries in order to quote you with the best price. Please feel free to contact in case of any requirements/queries. We will be glad to assist you.
Product Details:
Lubricants
Address:
New Industrial Area 1 Ajman
Website:
sales2@newvisionlubricants.com
Inquire
Nissan lubricants and Oil industries

Description:
NISSAN LUBRICANTS & Oil Industries is one of the leading manufacturers of lubricants located in the Sajja Industrial Area, Sharjah, United Arab Emirates. We can also supply lubricants in all types packing and also in customers brands.
The company was built on a commitment of continuous improvement in quality & Customer Service. This commitment has enabled the company to remain at the forefront, setting standards of service that its competitors strive to emulate.
Xenol is one of Nissan lubricants and oil industries top brand available world wide.
Product Details:
Automotive lubricants
Address:
Sharjah Airport Road. Sharjah UAE. P.O. Box # 80633
Telephone:
971 6 531 0820
Inquire
Information, Buyers & Projects guide for the Automotive and Spare Parts Industries