Company List for Oil value Lubricants | Page : 9

Description:
Zhejiang Lanfeng Machine Co., Ltd is one of the large-scale manufacturers specialized in developing and producing fuel dispenser ,gas dispenser and all components , the factory occupying total area of 10382 square meters , construction area 8818 square meters , possessing various precise processing equipment and production line 235(sets) formed the yearly production 30,000 fuel dispenser, 100,000sets of various fuel dispenser parts and LPG parts ,provides the whole fuel dispenser and the necessary parts to domestic and international fuel dispenser manufactory and gas station for a long time.
Product Details:
fuel dispenser ,gas dispenser and all components
Inquire

Description:
Mach Oil utilizes the most advanced formulation to manufacture high performance lubricants for automotiv, commercial, marine, motorcycle, industrial, and racing applications.
Product Details:
Automotive Engine Oil, Heavy duty engine oil, Transmission Fluid, Motorcycle Engine oil, Industrial Lubricants, Grease, Racing Engine oil, Marine Engine oil, Speciality Lubricants
Telephone:
(818) 783-3567
Inquire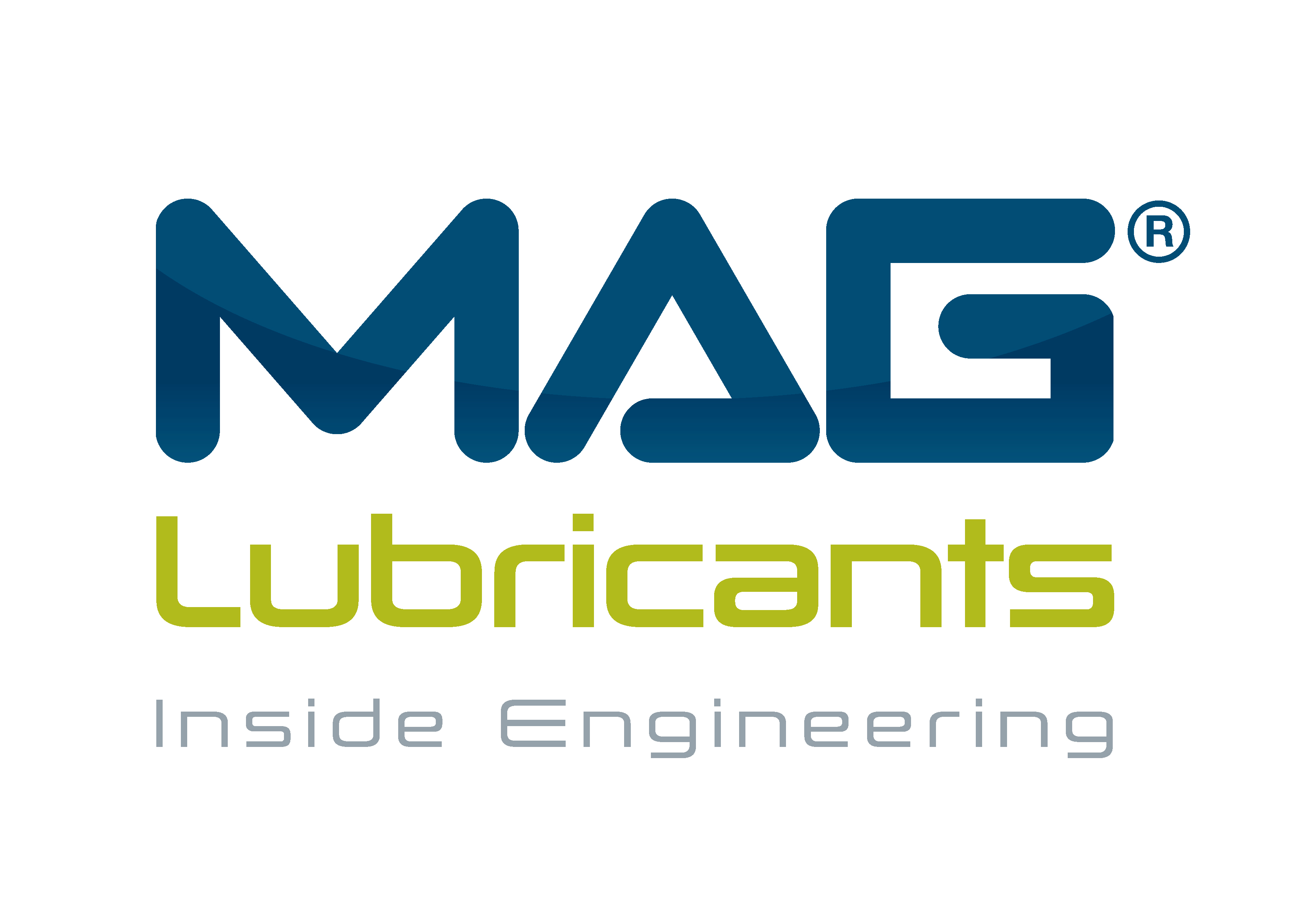 Description:
MAG Lube L.L.C. is an international brand and one of the leading manufacturers of lubricants within the Middle East. Our lubricant products are distributed in more than 25 countries, with a strong representation in the Middle East & Africa. MAG LUBE offers a full range of lubricants as its core business and at same time provides customized solutions for various markets and customer needs. The company was established back in 1979 and has since then grown from being a small trader shop, selling automotive spare parts and lubricants, into one of the largest, most popular lubricants producing companies of the Middle East.
Product Details:
Lubricants
Website :
Inquire
Information, Buyers & Projects guide for the Automotive and Spare Parts Industries