Company List for Oil value Lubricants | Page : 13
THE WAXPOL INDUSTRIES LTD

Description:
The Waxpol Industries Ltd. has four manufacturing plants in India and we have bigger plans for the future. Our State of the art plants are equipped with modern technology and high tech equipments in order to match up with increasing demands as of companies products. Adequate and complete facilities have been developed and plants and branches are synchronized with ERP software to carry out business of different disciplines.
Product Details:
Lubricants, Automotive Apperance, Greases, Brake & Clutch Fluid, Rubbing Compound
Address:
402, Gagandeep Building, 12 Rajendra Place New Delhi- 110008
Inquire
TOP 1 Oil Products Company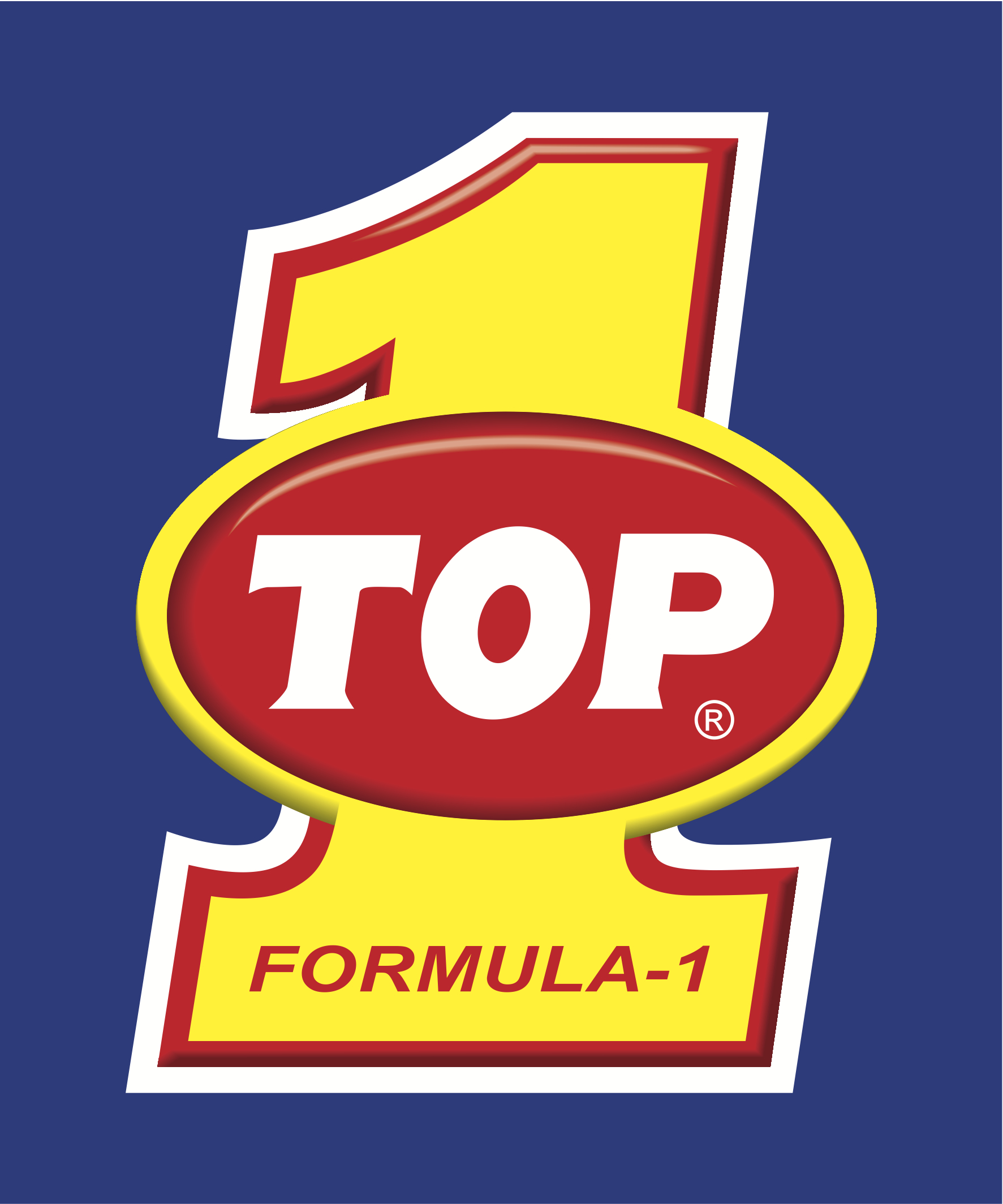 Description:
High quality racing motor oil lubricants made in the U.S.A. Wide product range including Synthetic, Semi Synthetic and Conventional lubricants for Passenger Cars, Motorcycles, Heavy Duty trucks, Transmission and gear oil, greases and more.
Product Details:
Motor Oil Lubricants
Address:
100 North El Camino Real San Mateo CA, 94401
Website:
daniel@top1oil.com
Inquire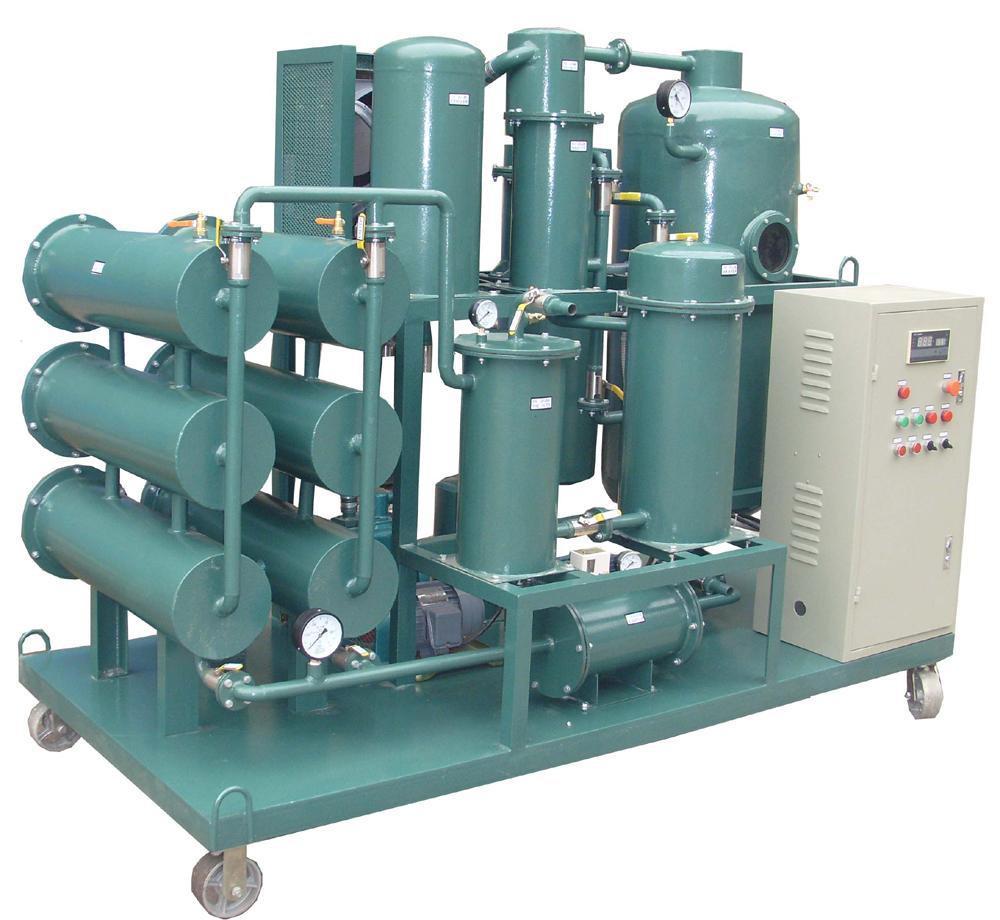 Product Details:
FILTRATION AND LUBRICATION
Website:
luk@tracto.co.tz
Inquire
Information, Buyers & Projects guide for the Automotive and Spare Parts Industries