Company List for Commercial Vehicles | Page : 2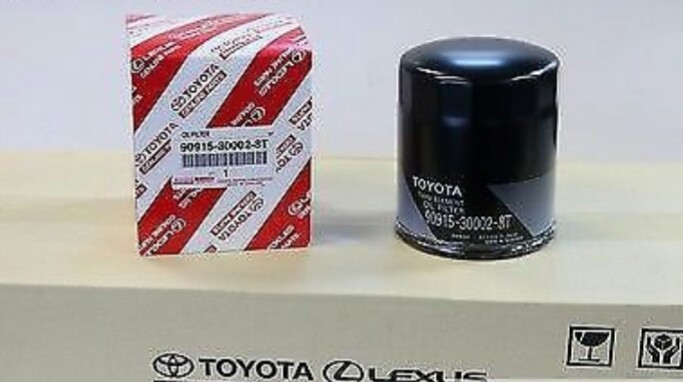 Product Details:
Genuine Spare parts of All Top Brands like Toyota , Nissan , Honda, Mercedes , VW, Proche
Address:
RAK FREE ZONE, UAE
Website:
berlinautospares@gmail.com
Inquire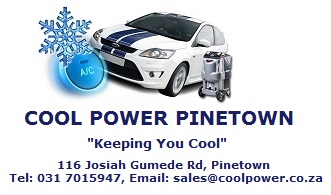 Product Details:
Automotive Air-conditioning, Day Old Chick Transporter Ventilaion Systems
Address:
116 Josiah Gumede Road Pinetown 3610
Website:
sales@coolpower.co.za
Inquire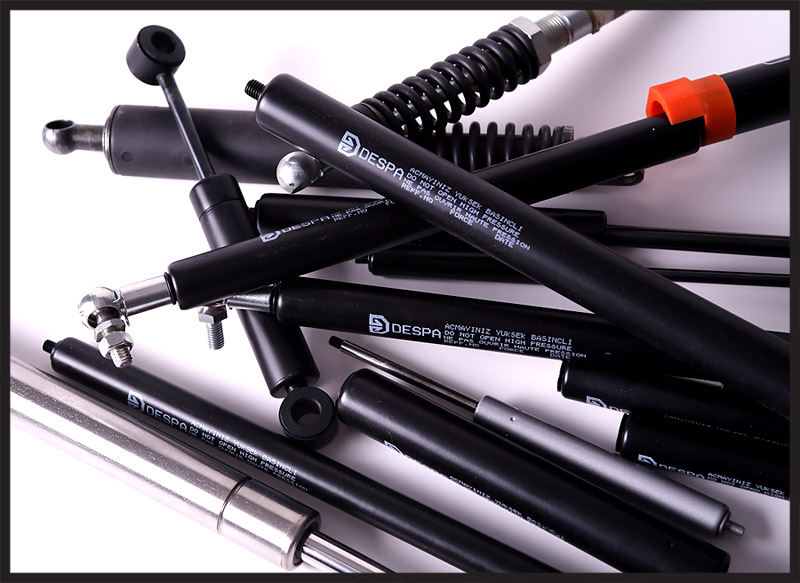 Description:
DESPA is producing wide range of gas springs and end fittings for various sectors. We supply gas struts for passenger and commercial vehicles such as busses, trucks, trailers, agricultural machinery, furnitures,hospital beds, various industriola applications. We have ISO 9001 and ISO/TS16949 quality certificate. We supply Quality gas springs in competitive prices.
Product Details:
Gas Spring producer
Address:
NOSAB 308 Sk.-No:4 16140 Bursa TURKEY
Telephone:
+90 2244111990  
Website:
despa@despa.com.tr
Inquire
Information, Buyers & Projects guide for the Automotive and Spare Parts Industries