Company List for Commercial Vehicles | Page : 2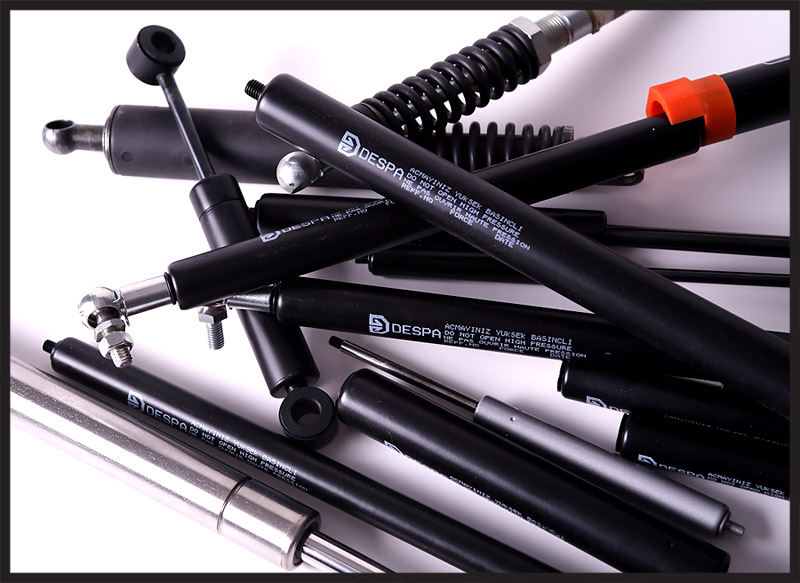 Description:
DESPA is producing wide range of gas springs and end fittings for various sectors. We supply gas struts for passenger and commercial vehicles such as busses, trucks, trailers, agricultural machinery, furnitures,hospital beds, various industriola applications. We have ISO 9001 and ISO/TS16949 quality certificate. We supply Quality gas springs in competitive prices.
Product Details:
Gas Spring producer
Address:
NOSAB 308 Sk.-No:4 16140 Bursa TURKEY
Telephone:
+90 2244111990  
Website:
despa@despa.com.tr
Inquire

Description:
Diademe Consulting Group is an import-export company
Product Details:
Distributor
Telephone:
+242 05 5537356
Website:
jpvouidibio@yahoo.fr
Inquire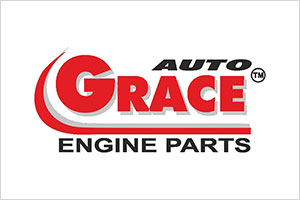 Description:
Garima Global Pvt. Ltd a manufacturing company specializing in cast parts and components such as engine cylinder sleeves, liners, valve guides, pistons and other components. They have in-house centrifugal casting foundry. They also specialize in machining of forged parts like connecting rods, rocker arms and various other parts.
Product Details:
Engine Parts
Telephone:
91 (22) 40378888
Inquire
Information, Buyers & Projects guide for the Automotive and Spare Parts Industries