Company List for Commercial Vehicles | Page : 3

Description:
Diademe Consulting Group is an import-export company
Product Details:
Distributor
Telephone:
+242 05 5537356
Website:
jpvouidibio@yahoo.fr
Inquire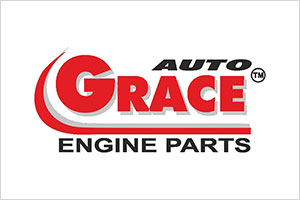 Description:
Garima Global Pvt. Ltd a manufacturing company specializing in cast parts and components such as engine cylinder sleeves, liners, valve guides, pistons and other components. They have in-house centrifugal casting foundry. They also specialize in machining of forged parts like connecting rods, rocker arms and various other parts.
Product Details:
Engine Parts
Telephone:
91 (22) 40378888
Inquire
GF Trucks & Equipment Ltd

Description:
GF Trucks & Equipment Limited is a limited liability company registered in Tanzania on 9th February 2007. We are proud to be the sole authorised distributors in Tanzania for: - First Automobile Works Ltd; - Terex Construction; and - Liebherr Concrete Mixing Equipment Our Company has grown and expanded rapidly in just over 6 years. We deal in the importation, sale and after-sales of a variety of products ranging from commercial vehicles, trailers, engines and construction equipment. Our Company has successfully secured a place among the top 100 mid-sized companies of Tanzania for the years 2011 & 2012
Product Details:
commercial vehicles, trailers, engines and construction equipment
Address:
Plot 92 Nyerere Road P. O. Box 22692 Dar es Salaam
Inquire
Information, Buyers & Projects guide for the Automotive and Spare Parts Industries